Register your interest in one of our courses coming soon...
You have arrived here because you are interested in some of the courses we are planning. If you would like to register your interest so we can inform you when these will be available then please fill in the form below.
Interest in future courses
Effective Parenting for Couples
Facing the challenges of raising children? This course will give you practical tips and techniques to get you working together as a couple, consistent with one voice.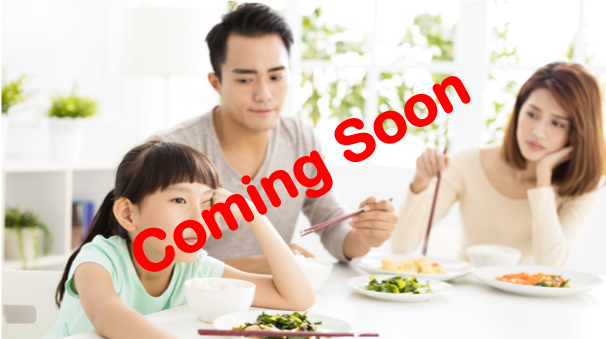 Managing Finances as a Couple
"Money issues" are often cited as a top reason for relationship breakdown. Learn how to pull together & be on the same page.