Soulmates Academy
Building Relationship Competence across the nations
25 yrs ago Soulmates Academy started out with a vision to equip couples to build stronger long-term relationships. That is still an important part of our goal, but today we want to equip EVERYONE to do relationships well.
In 2020, we rebranded our work with Companies & Individuals into 4 Habits Consulting and registered a separate charity to work with Communities & Charities.  Find out more at the links below: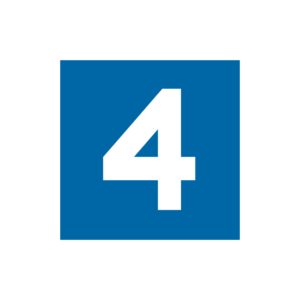 The 4 Habits
In today's always on world, many people struggle to maintain healthy relationships and establish effective boundaries that support strong emotional health.

We help companies create healthier, more productive, and more inclusive cultures, and couples & individuals enjoy better relationships, by changing behaviours from habits that damage relationships, to habits that strengthen them, on purpose.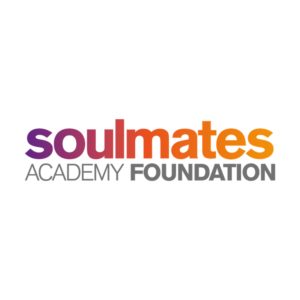 Soulmates Academy Foundation
Soulmates Academy Foundation was registered with the Charity Commission of England & Wales in April 2020.

Our mission is to equip people and communities with the skills to build stronger relationships by providing "Relational Intelligence" resources that are FREE at the point of delivery. Our ambitious goal is to equip 1 million people in the next 10 years!
All relationships face a similar set of hurdles 
Success comes from being equipped to get over the hurdles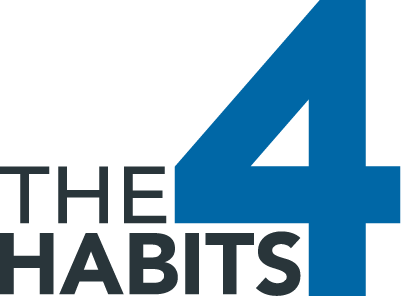 4 Habits make the difference
Over the last 25+ years, working with countless couples & individuals, we've observed that ALL successful relationships exhibit 4 simple, yet fundamental, habits.
On the flip side, every failing relationship we've ever seen, lacks one or more of them.
The habits help us get over the hurdles of frustration that come from those key issues of Unmet Expectations, Poor Conflict Resolution skills, Trust & Respect Issues, and Poor Communication.
We can all learn these habits
That was the message our Co-founders shared in their March 2019 TEDx talk, The 4 Habits of ALL Successful Relationships.
Their 'big idea' – proactively developing key relationship skills can be the difference between success and failure in long-term relationships. Waiting until things break down before going to counselling is often too little, too late.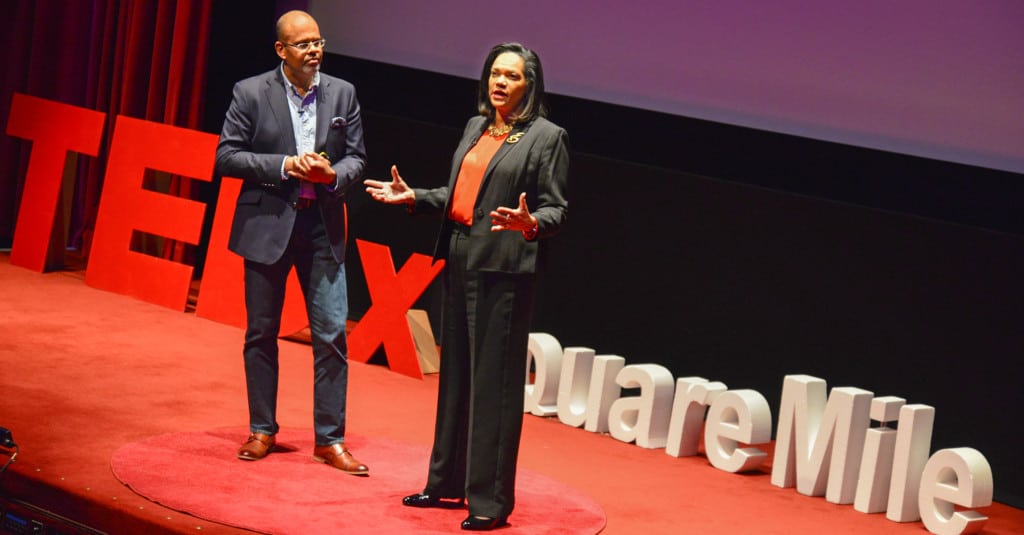 Relationship and family breakdown is a huge problem across the globe. Half of all long-term couple relationships don't "go the distance" with far reaching implications for the emotional & mental health of the individuals themselves and any children involved. 
Relationship breakdown is also fuelling mental illness and suicide. In 2016, the UK Mental Health Foundation concluded that relationship breakdown is killing us as a society at roughly the same rate as smoking & alcohol, and faster than obesity & lack of exercise.
We believe it doesn't have to be that way.
25+ years' experience of working in this space has shown us that adopting a proactive approach to relationships is often the difference between success and failure.
By equipping people with the required skills to face inevitable challenges in their relationships early, together we can dramatically reduce relationships breakdown rates and bring down emotional & mental ill-health statistics at the same time.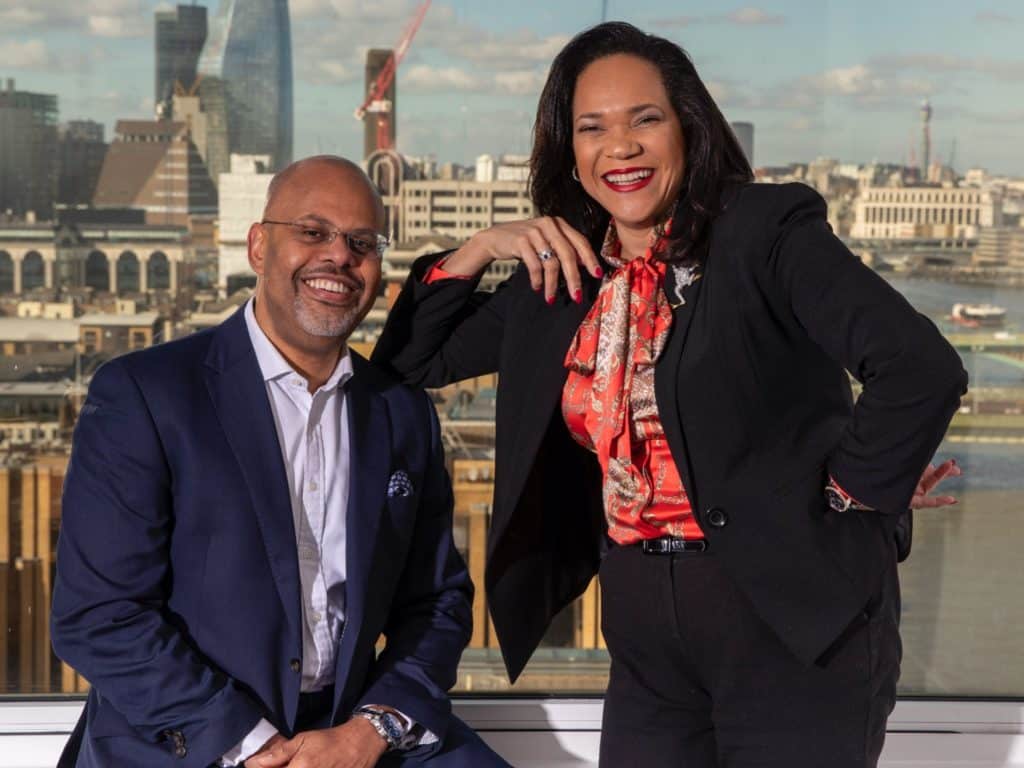 Dr. Andrea & Jon Taylor-Cummings, Founders